Page 1
Page 2
Page 3
Page 4
Page 5
Page 6
Page 7
Page 8
---
---
Dumping Scoop
Specifications
Single Row Seeder
Logo
---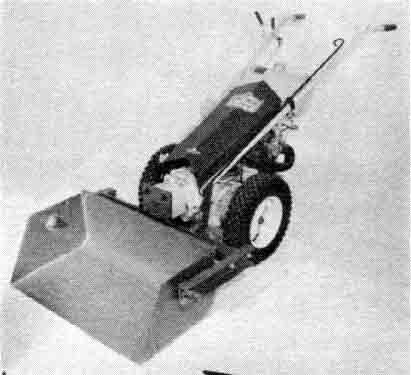 Save yourself a back—ache. Gather loose dirt, sand and other materials with the convenient Dumping Scoop and let the Gravely take it where you want it.

Grading and backfilling are fast and efficient with the Dumping Scoop--a push on the Trip Lever empties the scoop where you want it.

The 29-3/4" Scoop is handy for snow removal too scoops up the snow and moves it away.