Page 1
Page 2
Page 3
Page 4
Letter
Figure 2
Figure 3
Figure 4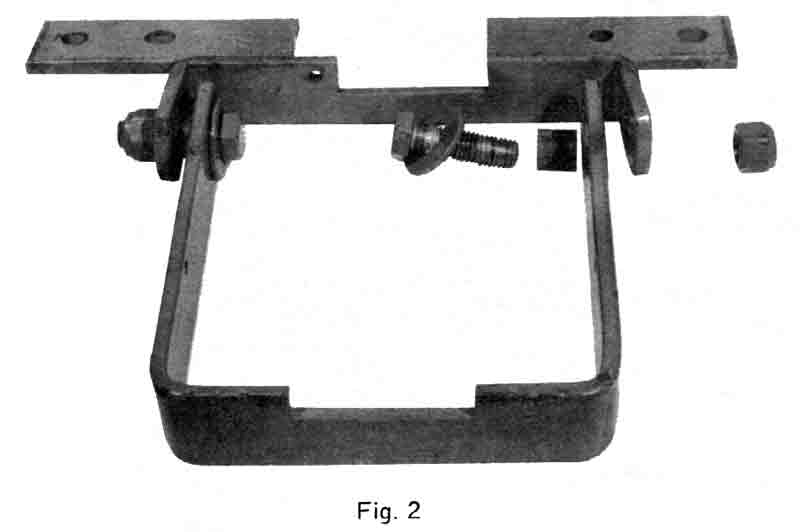 ASSEMBLY
Lay the stand bracket weldment (item 3) and jack stand (item 2) out with the cut-out up and align the bolt holes.
Insert a bushing (item 1) into each of the holes in jack stand.
Slide a washer (item 5) on bolt (item 6).
Put the bolt with washer through jack stand bushing and stand bracket weldment and secure with nut (item 10). See fig. 2.